Discover the video game releases on PS5 to watch for this August!Gameslay tells you everything.
A BUSY MONTH OF AUGUST
August is off to a good start for gamers. Especially for those who are lucky enough to afford the new PS5 console. It must be said that since its release, the new machine from Sony is still very rare.
But the lucky few who had the opportunity to afford it will soon be able to enjoy the new video games coming to PS5. It is therefore a good month of August that promises to be for those who have not had the chance to go on vacation. And given the weather outside, you can spend hours in front of your console without feeling too guilty.
So we start the month with the release of Lemnis Gate. The game from Frontier studio is already available since August 3. It is also a futuristic action game that will blow your mind!
In this game, gamers will have to face bots that reproduce the actions of the opponent from the previous round. "To put it simply, the J1 is running towards its goal. In the next round, the J2 fights against a bot that reproduces exactly the same movements and shots as the J1. » Explains the jeuxvideo.com site.
On August 13, gamers will be able to discover the Hades game. This one had already caused a sensation when it was originally released on PC and Switch. In this game, players simply have to escape from the underworld.
Read also; Fortnite: Suicide Squad John Cena Skin Comes To The Game!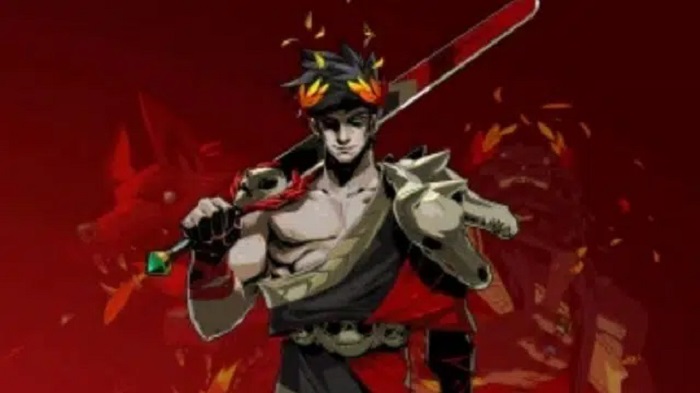 PS5 GAMES NOT TO BE MISSED
A new racing game will be released on August 19 on PS5. This is a game which is entirely devoted to the world of motorcycles. Developed by Race Ward and published by Nacon, RiMS Racing is already appreciated for its authenticity. On the program: a ton of real motorcycle racing licenses, real circuits and many possible customizations.
The Ghost of Tsushima: Director's Cut video game is also coming to PS5. He had already caused a sensation last summer by setting some fine records for Sony. This version is therefore a scripted extension that takes us to the island of Iki. It will be available on August 20 next.
If you are American football fan, Madden NFL 22 game is for you. Moreover, it is one of the games that we often associate with Fifa 22, but to each his own sport! If you like sport and are looking to diversify yourself a bit, we recommend this game. See you on August 20 to find out.
On August 24, aliens land in Aliens: Fireteam Elite . Players will be able to form groups of 3 to face two endless waves of xenomorphs ready to discover some. All in mythical places of the saga.
Finally, the Hoa game will be available on August 24th. If you want a change of mood and are fed up with guns, cars and swords then this game might be for you. A change of scenery that takes you into a world punctuated by intoxicating music in a philosophical universe! To discover soon.
Tags: GAMING – VIDEO GAMES – PLAYSTATION – PS5 – VIDEO GAME RELEASE